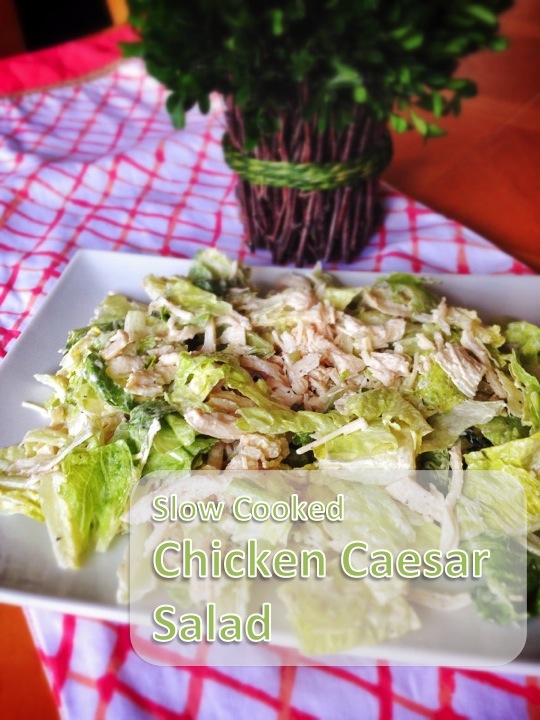 Do you love simple meals? Meals that take little effort and few ingredients to put together? I know I do. And if you're like me, then this meal is for you.
Summer is coming, at least I hope it is anyway.
Summer is the time that I loving having cold meals for dinner. I love making all kinds of salads: chicken salad, taco salad, chicken caesar sale.
Summer is also the time that I do my best to turn on the oven only when it is absolutely necessary. Even using the stove top can heat up the room more than I want. So if I'm not using the grill, then I use the slow cooker.
Our Sunday's are really busy. It's also a day where we have our biggest meal, our dinner, at lunch time. Since we are at church all morning, I like to have the dinner mostly made the night before. This week was no exception.
So Saturday night, I pulled out my slow cooker and put a couple pieces of chicken in it for a few hours. Before I went to bed, I pulled the chicken out. Since it only cooked for a little over 3 hours, it was perfectly moist, not at all dried out! I shredded the chicken and then placed it in the refrigerator.
On Sunday, when we got home from church, I pulled out the chicken, the lettuce (I bought chopped salad in a bag), along with the other few ingredients and mixed them all up. In less than five minutes we were eating our Chicken Caesar Salad.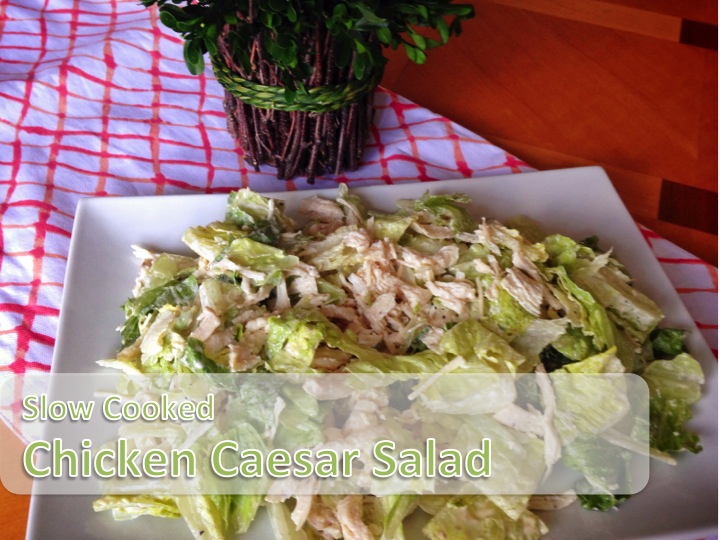 My favorite things about this meal are:
1. It only has five ingredients (plus a 1/2 cup of water)
2. I can make the chicken the night before. Simply throw the chicken in the crockpot at dinner time and take it out before I go to bed.
3. It took very little effort to make!
Slow Cooked Chicken Caesar Salad
1 1/2 lbs boneless skinless chicken breast
1/2 tsp garlic salt
1/2 cup water
10 cups chopped romaine
3/4 cup to 1 cup caesar dressing
1/2 cup freshly grated parmesan cheese
Directions
Sprinkle chicken with garlic salt. Place in slow cooker and add water. Cook on low for 3-4 hours, or until chicken is no longer pink in the middle. (Three hours is perfect for my slow cooker)
Remove chicken from crockpot. Once it is cool enough to touch, shred the chicken into small pieces.
In a large bowl, combine the chicken, lettuce, caesar dressing and parmesan. Toss ingredients together with tongs until the dressing evenly coats the chicken and salad.
Enjoy!
(I linked with these blog parties)
Recipes You May Also Like:
Ranch Chicken with Potatoes & Green Beans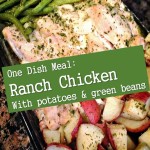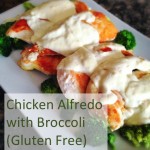 The Perfect Rice Krispie Treat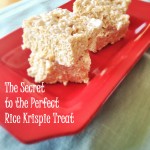 by

Related Posts via Categories