Rice Krispie Treats. The dessert everyone loves. There is no doubt that at some time in your life you have put this tasty treat into your mouth (unless you really dislike marshmallows that is). And at some point in your life, you have probably made rice krispie treats.
My husband is a youth minister. Whenever I need to make a dessert for some youth event, rice krispie treats are ALWAYS on the list. Partially because they are super easy to make, but also because they are allergy friendly.
We have students in our youth group that are allergic to soy and dairy. But don't rice krispie treats have butter, and doesn't butter contain milk? Why, yes they do! But I don't use butter. I use a secret ingredient.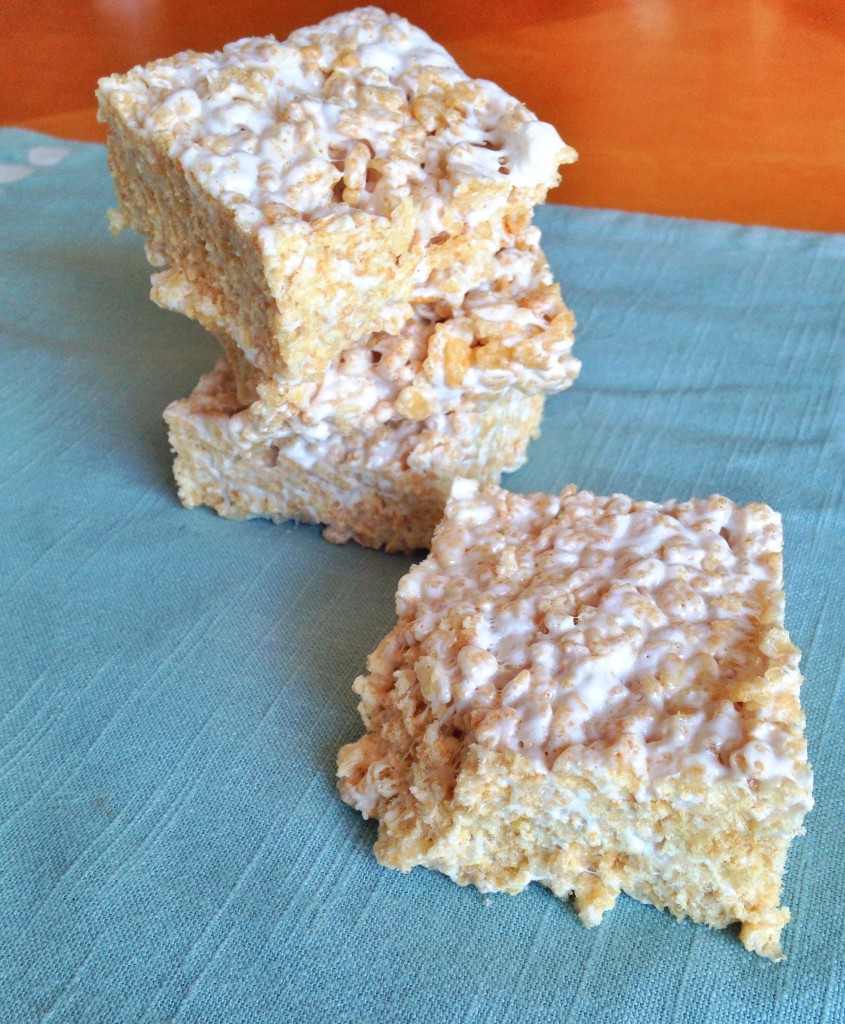 Let's face it. We've all made rice krispie treats (or at least tried biting into one) that have turned out rock hard. Or maybe they may not be as marshmallowy as you like. You can follow the recipe to the letter, and yet something went wrong somewhere. Amazing that something that has only three ingredients can turn out so badly at times.
Enter secret ingredient.
When I started making "allergy friendly" rice krispie treats, they started turning out perfect every single time. Perfectly marshmallowy. Perfectly bendable. Perfectly melt in your mouth. I can honestly say that no matter how many pans of rice krispie treats I make for an event, I will never have one left to bring home (unless I intentionally hide one before I even put the tray out).
So what's my trick?
One simple ingredient: Canola Oil.  You might be able to use vegetable oil. But I never have. Vegetable oil contains soy, and
 The last time I made two big pans of rice krispie treats I accidentally made one batch with butter. My second batch I realized my mistake and used canola oil. When I went to cut them, the batch made with butter were WAY harder to cut than the batch with canola oil.
So save your hand from trying to cut rock hard rice krispie treats, and eliminate your risk of cracking a tooth while trying to bite into one, and make the simple switch of replacing butter with canola oil. Your rice krispie treats will turn out perfect every single time!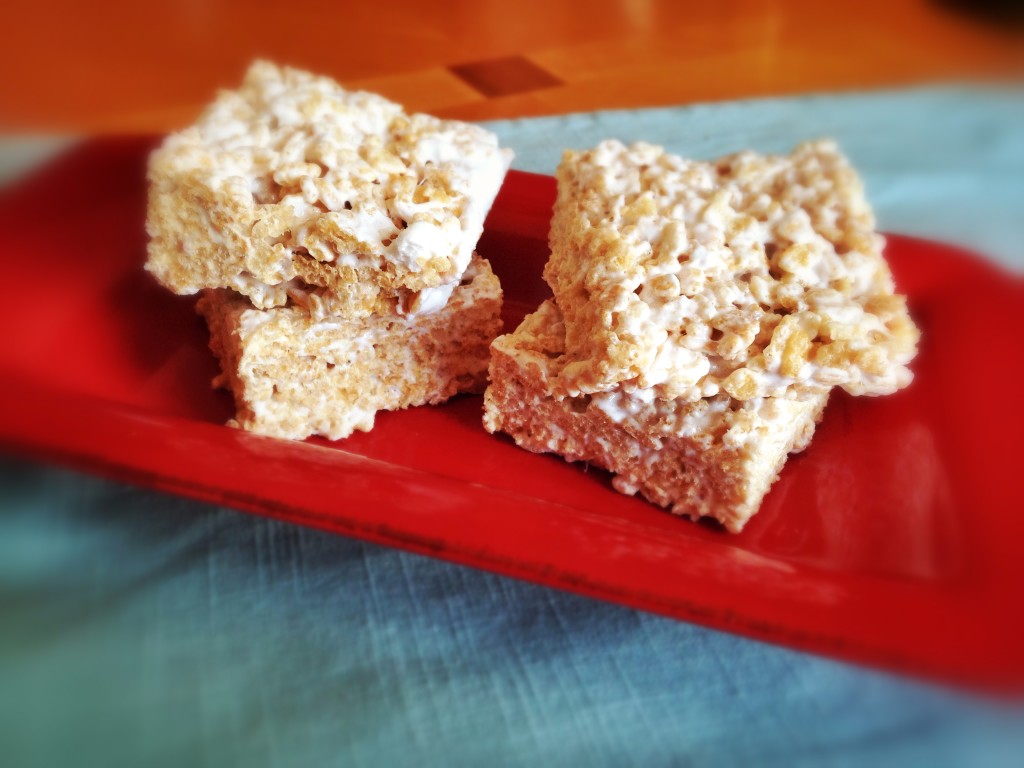 Perfect Rice Krispie Treats
1 12-oz box of Rice Krispie Cereal
2 bags of miniature marshmallows
1/2 cup canola oil
Directions
1. Place marshmallows and oil in a large microwaveable bowl. Cook for 1 minute. Check to see if marshmallows are melted enough. If not, place them back in microwave for 30 seconds.
2. Mix rice krispie cereal into the marshmallow batter.
3. Spread mixture evenly into a bar pan (about 1 to 1 1/2 inches deep). Let set for awhile before cutting.
You Make Also Like: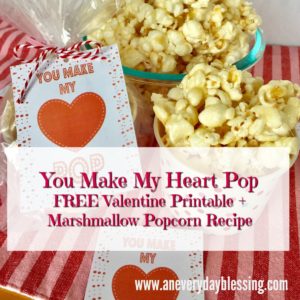 Featured At:
Related Posts via Categories