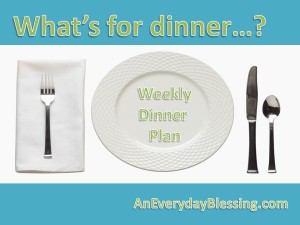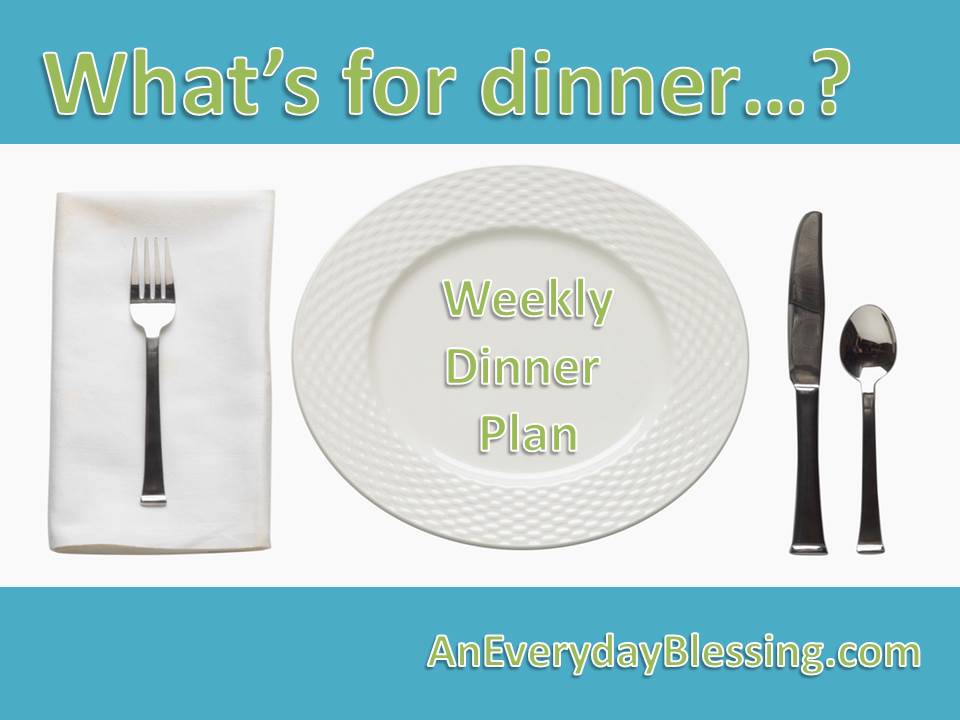 This week was an exciting grocery shopping week for me. Aldi had a special buy of Gluten Free items.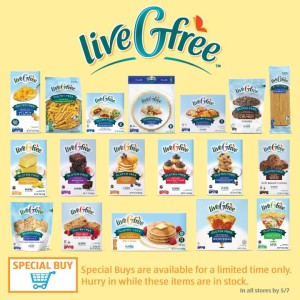 I admit. I was tempted to buy all of them, but I refrained. Typically I make a lot from scratch and do my best to avoid processed food. I think the best diet, gluten free or not, is to stick to the fresh foods like fruits, vegetables, dairy and meat. So when it came to choosing my gluten free items, I asked myself the question, "Would I buy this if it were not g-free?"
For instance, I rarely buy brownie or cake mixes since I make them from scratch. And I already have an amazing (and super easy) gluten free brown recipe! Although if it's available next week, I may try the vanilla cake mix…
I also don't buy hot pockets, so why would I buy a g-free version?
There are a few things that I may pick up on my next visit to Aldi, but this week I just bought three items:  Brown Rice Pasta, pizza crust mix, and Sea Salt Crackers.
I have yet to try the Brown Rice Pasta or the pizza crust, but the Sea Salt Crackers were delicious. I loved that I could pronounce each ingredient the product contained, and I knew what it was. I hope Aldi considers adding a permanent gluten free line of foods!
Here's this week's Gluten Free Dinner Plan…
Thursday:  Cheddar Ranch Burgers with fries and salad
Friday:  Dinner with friends
Saturday:  Homemade Pizza, salad and fruit (I picked up a GF pizza crust mix from Aldi)
Sunday:  Mother's Day Lunch
Monday:  Sausage Spinach Pasta (with G-Free pasta)
Tuesday:  Homemade Swedish Meatballs with mashed potatoes and green beans
Wednesday:  Leftovers

by

Related Posts via Categories