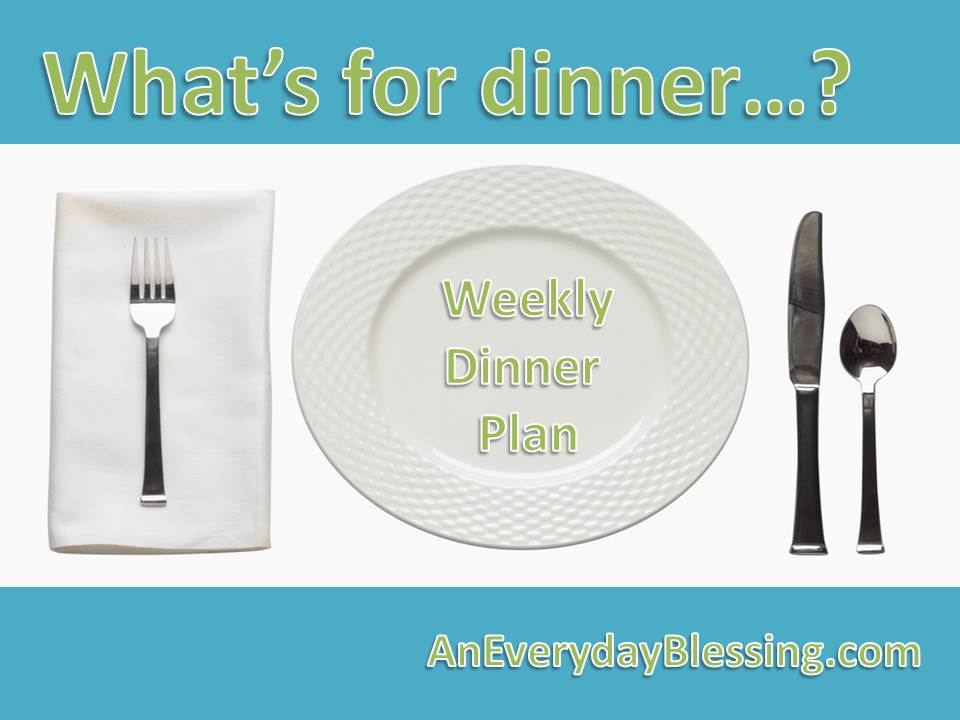 In the last few months I've had my share of challenges when it comes to meal planning. Whether it be putting a meal plan together with only $12 of grocery money left for the month, or trying a dairy-free menu for a month.
This month's challenge is a gluten-free meal plan. And actually it will be a challenge that will last longer than a month.
So why am I challenging myself with this? For my health!
No, I don't have celiac, nor does anyone in my home. However, gluten is a trigger for my endometriosis, so I want to eliminate it to see how much it helps me. A couple years ago I made this change for about six months. Not only did my pain drastically reduce, but my energy level increased.
For the past few months, I have talked about this challenge with my husband, and thankfully, he is on board and wants to join me in this change. The hardest meal to change will be our Friday Night Pizza Nights! (Yes, I know there are gluten-free pizza crust options, but I don't buy special flours to use…so for now, no pizza).
I am so looking forward to some creative gluten-free meal plans these next coming weeks and months. Here's our first gluten-free meal plan…
Thursday:  Cream of Chicken & Rice Soup
Friday: Lettuce Chicken Salad Wraps with fresh fruit and veggies
Saturday:  Family Dinner
Sunday: Meatloaf with mashed potatoes and green beans
Monday:  Apricot Glazed Pork Chops with broccoli and salad
Tuesday:  Chili
Wednesday:  Breakfast for Dinner

by

Related Posts via Categories