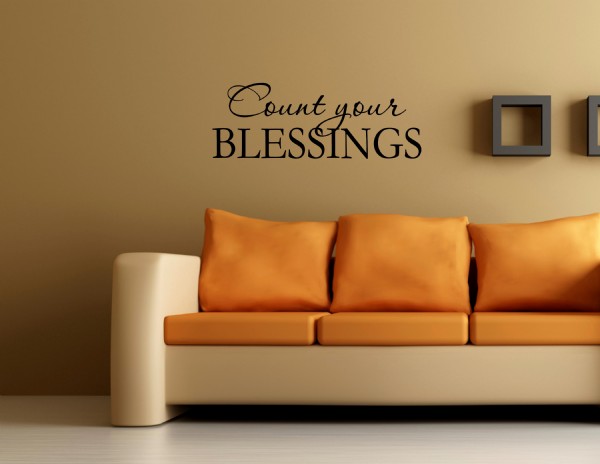 Day 117: Saturday
Last Saturday we had the blessing of hosting friends for the weekend. So thankful for a home that has the space to help us accommodate guests comfortably.
Day 118: Sunday
What a blessing it was to have our teens at church lead the evening service for Youth Night on Sunday.
Day 119:  Monday
Seven years ago I said "I do" to the most wonderful man I know! I am so incredibly thankful and blessed to have him as my provider, protector and best friend. It was such a blessing to have friends able to watch our son so that my husband and I could go out on a date!
Day 120:  Tuesday
So thankful that my husband had the day off today.
Day 121: Wednesday
 Have I mentioned lately how I am blessed with an amazing husband? Really I just can't sing his praises enough. I am so thankful that he is a hard worker. He's been putting in some long days at work and doesn't even complain about it (to me anyway).
Day 122:  Thursday
Some days, blessings come in small little packages. Today's blessing came with my son taking a longer nap than usual. This gave me a little time to rest and extra time to get a few things done before he woke up.
Day 123: Friday
 Today I am thankful for the ability of having two vehicles. This helps me get errands done and out of the way while my husband is working, giving us more time together in the evenings.
What about you? What are some the blessings in your life this week?

by

Related Posts via Categories