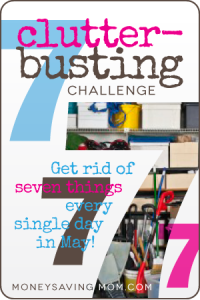 As the Clutter Busting Challenging is winding down, so is my packing! Thanks to the help of my sister yesterday, we finished packing the kitchen and china cabinet. I now have left the bathrooms and two closets. I have to admit, it's a little sad as we take pictures off the walls, patch holes, and see cabinets and closets become bare. Our home doesn't feel much like a home any more.
This week I went through our medicine cabinet. This is what I found: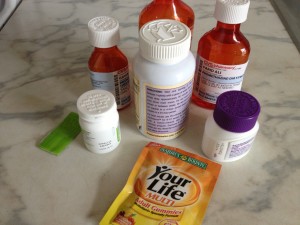 All of these were either expired or empty. Yes, empty! Who puts back empty medicine bottles? Apparently we do!

by

Related Posts via Categories