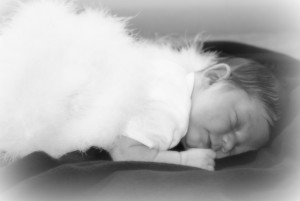 A year ago we sat in a waiting room for hours, awaiting the birth of Gavin. It was nerve racking.  His birth would be the beginning of a 72 hour wait before he could become "ours".
In the meantime, we wondered if we would be able to see him or even hold him.  Oh, my arms ached to hold the little bundle.
Born at 6:50 pm, Gavin was immediately taken to the NICU due to rapid breathing and having had swallowed fluid during birth.
And we waited.
It would be the decision of the birthparents on whether we could see Gavin or not.
Finally, after 9 pm, the birth father told us we could come see Gavin.  We couldn't hold him. Gavin was hooked up to oxygen and some other machines, laying in an incubator.
But we could touch him.
I slipped my hand through an opening. As I touched his little hand, his tiny fingers curled around one of mine.  Who knew I could love someone so deeply so quickly, when he wasn't "part" of me.
Yet he was part of me.  I may have not carried him for 9 months, but I had PRAYED for him for so much longer than that!
Later this week, I will finish Gavin's Adoption Journey, but for now, I want to celebrate him.
From the start, Gavin brought much joy to our family.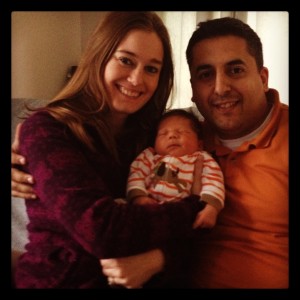 While he slept through the first month of his life….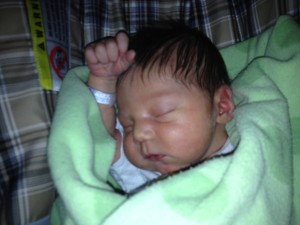 …he turned into an active little guy that doesn't like to take naps.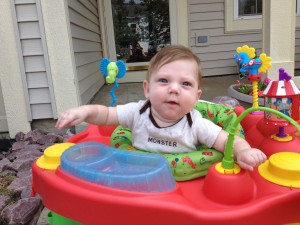 He's a fun-loving, energetic boy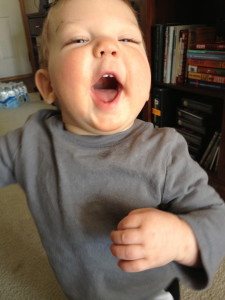 That sometimes gets into trouble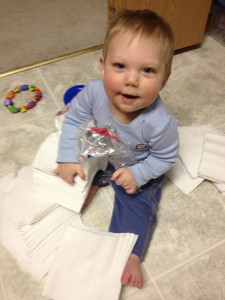 He loves music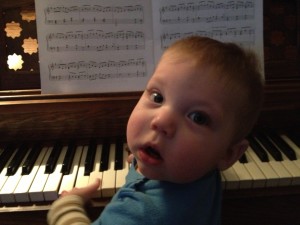 And for sure has an endless appetite.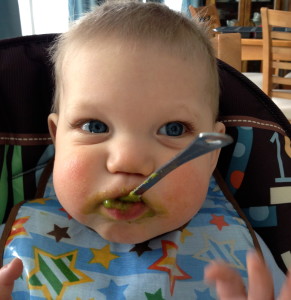 What an incredible, amazing year!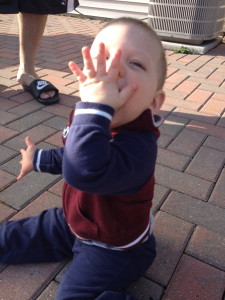 by

Related Posts via Categories