This week I'm sharing tips on how you can earn Swagbucks to help you earn money and gift cards without leaving your home. If you missed the first post, you can check it out here!
Tip 4: Watch Videos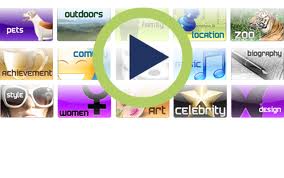 For anyone that has ever been to my house, you will almost always see a laptop sitting on my kitchen counter with some sort of video playing on it. As I go about doing my work in the kitchen, you'll see me turning to the computer to take a second to click to the next video. For every 10 videos watched you will earn 3 Swagbucks.
Some would say that "watching" the videos takes a lot of time. For me it's just become routine. I don't typically sit in front of the computer watching them (although sometimes videos are running as I do other work on the computer….like writing this post). The best thing about Swagbucks is you can earn as much or as little as you want.
Stay tuned as I continue to share other ways you can earn Swagbucks!

by

Related Posts via Categories