Hi! My name is Christie. Just today I stumbled upon the Ultimate Blog Party. Being a relatively new blogger, I decided this is just what I needed. What an exciting opportunity this is!!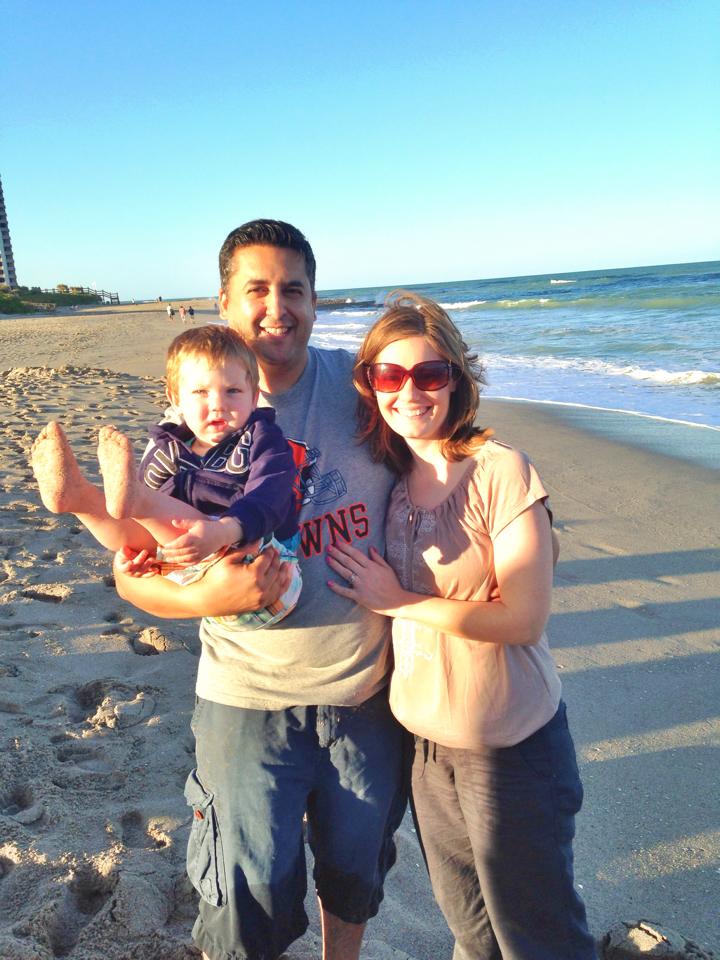 I have the privilege of being a homemaker and a stay-at-home mom. Taking care of my husband and child is the most rewarding job that I could have! I love cooking, trying new recipes, menu planning, and yes, even grocery shopping. I am always looking for new ways to organize and run my home more efficiently.
Two years ago, my husband and I welcomed our son into the world through the wonderful gift of adoption. While our journey wasn't easy, we wouldn't trade it for anything. We are currently starting the adoption process again.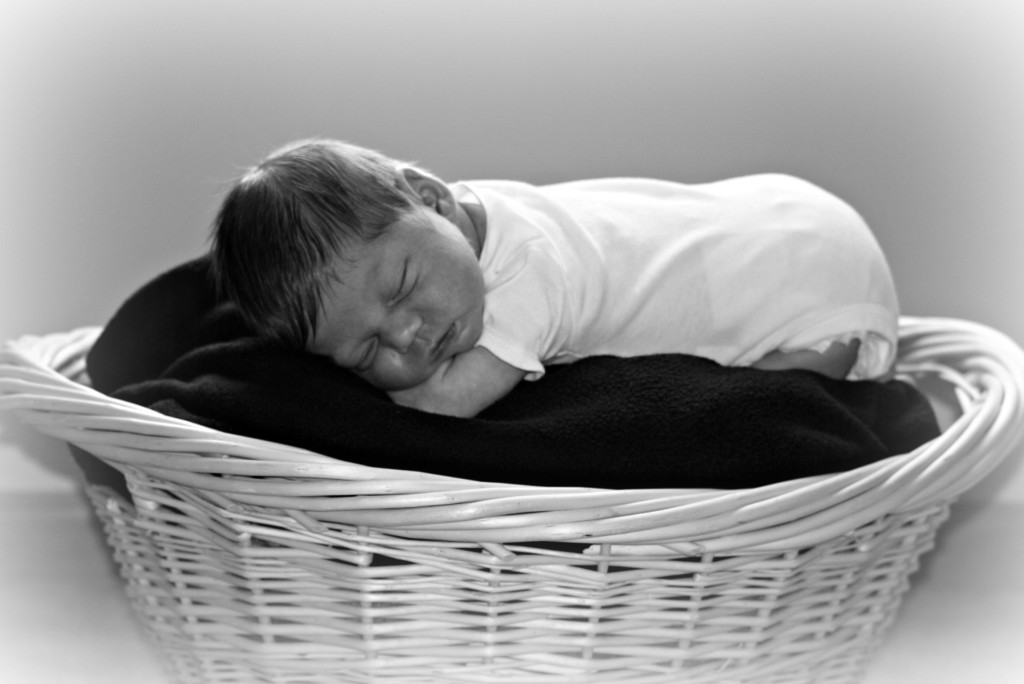 A year ago I started my blog to share recipes and ideas with family and friends. It's also a great place for me to journal our adoption story and keep people updated with where we are at in our journey. Just recently I started a gluten free diet, so I am starting  to share a bit about that as well. (I think anyone on any kind of diet can relate that it is NOT easy!)
Some of my popular posts include: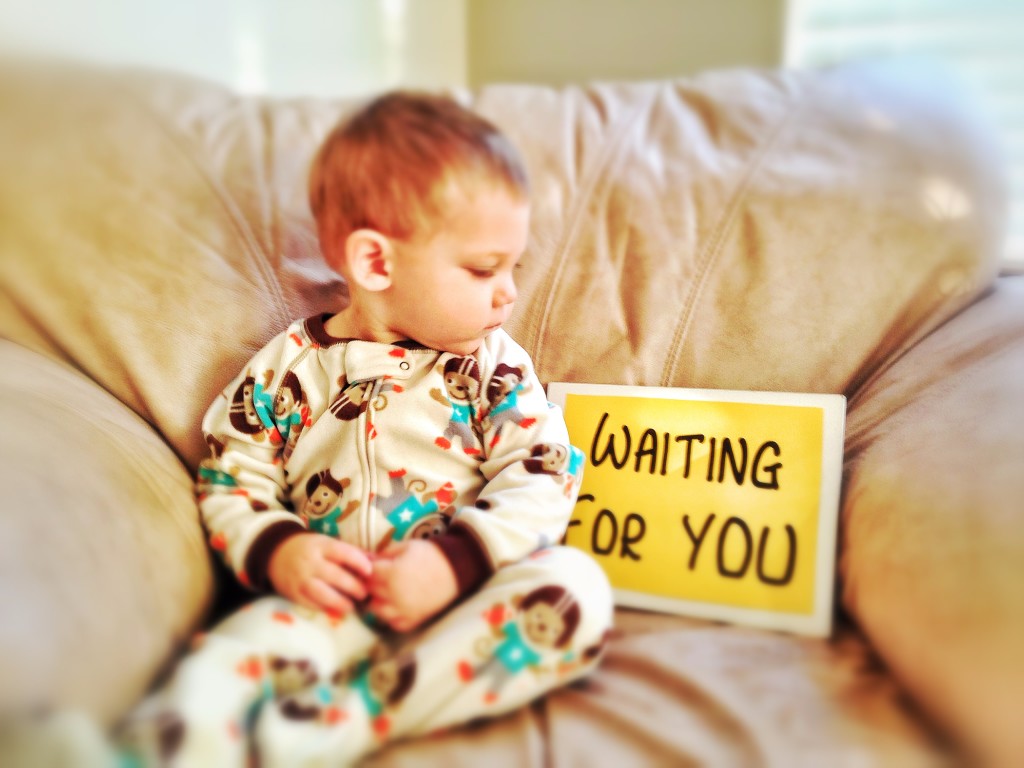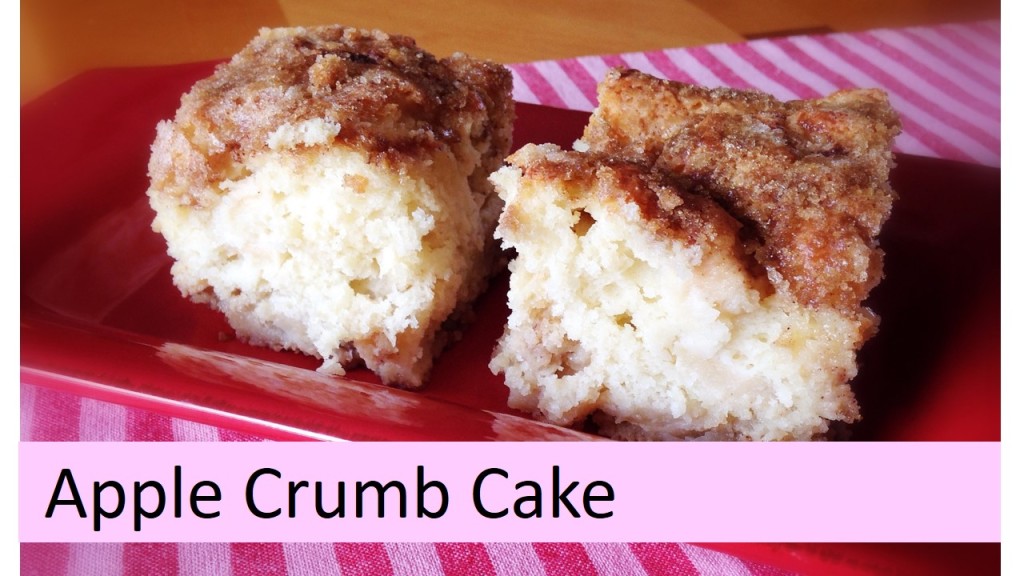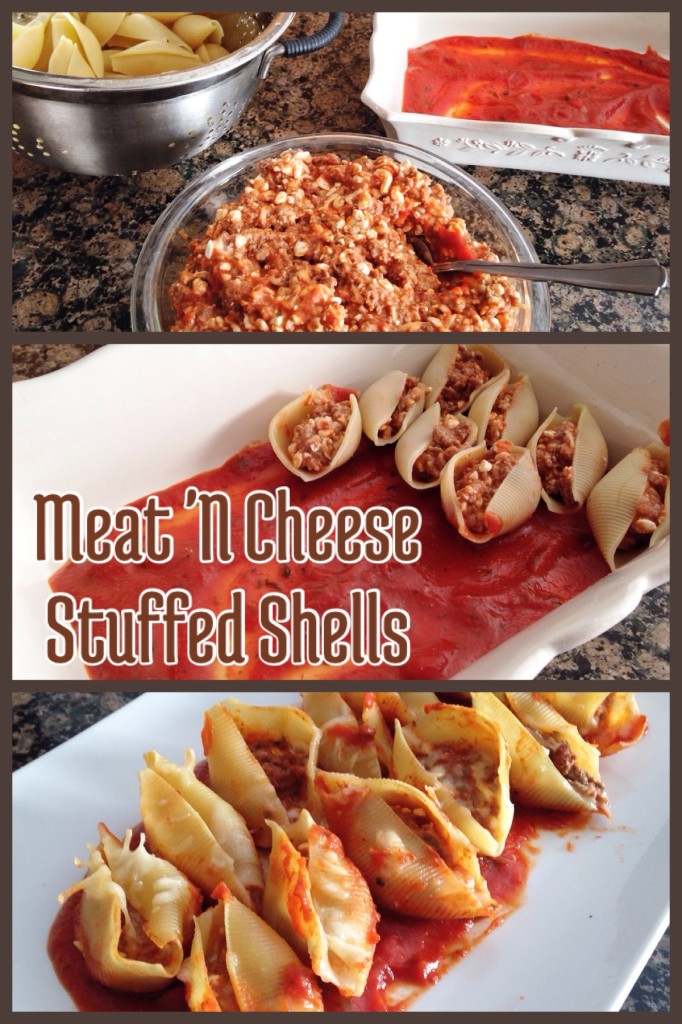 Ranch Chicken with Potatoes & Green Beans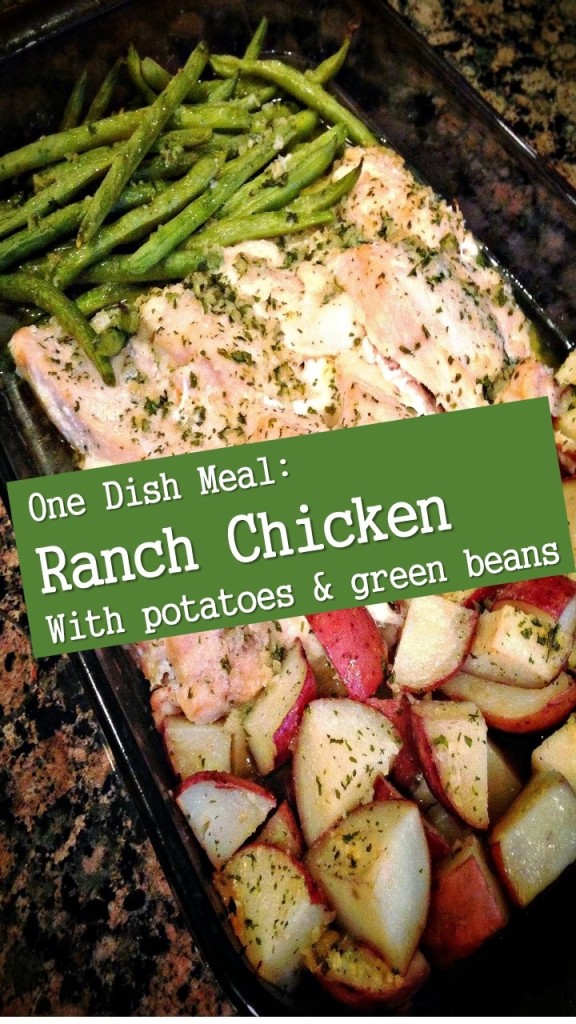 This year I look forward to connecting with other bloggers and sharing more on social media.
Thanks for stopping by! Please leave a comment to introduce yourself. You can also find me on Facebook and Pinterest.

by

Related Posts via Categories