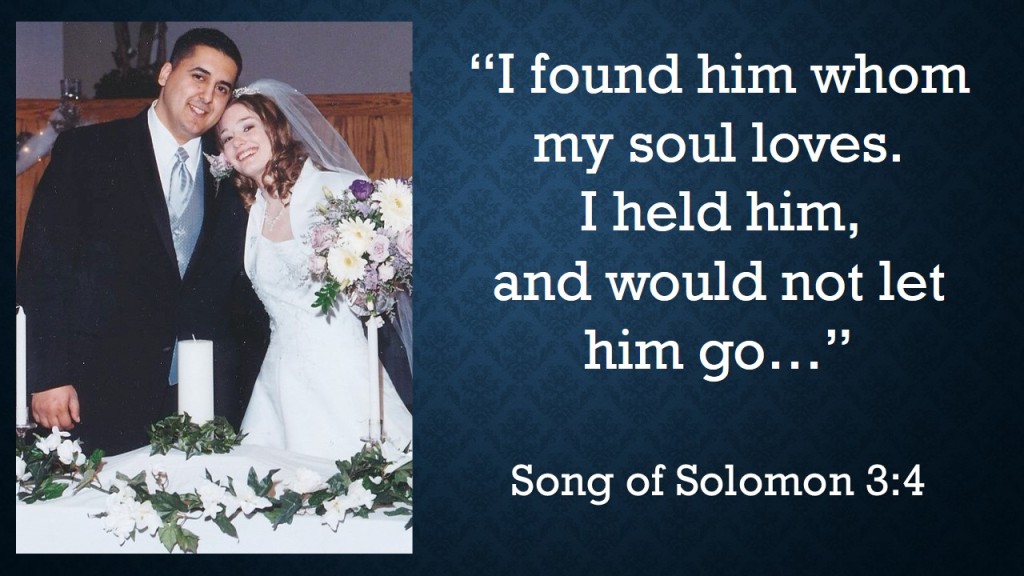 This past Monday my husband and I celebrated our 7th Anniversary. Some days I feel like it was just yesterday that we married. Other days I look at everything we've been through these past years and it seems like so much longer…and that's night a bad thing!
Through these seven years we have faced job loss, infertility, an adoption journey, adopting our first child, buying our (hopefully) forever home, and so much more. We've laughed together, we've cried together, and we've created so many wonderful memories together.
I wouldn't want to face the ups and downs with anyone else! I absolutely can't wait to see what these next years will bring for us.
My husband works so hard to provide for our little family. When it comes to our anniversary I love doing something that will provide dates for us through the year. So I went out and picked up a variety of gift cards to give my husband for our anniversary.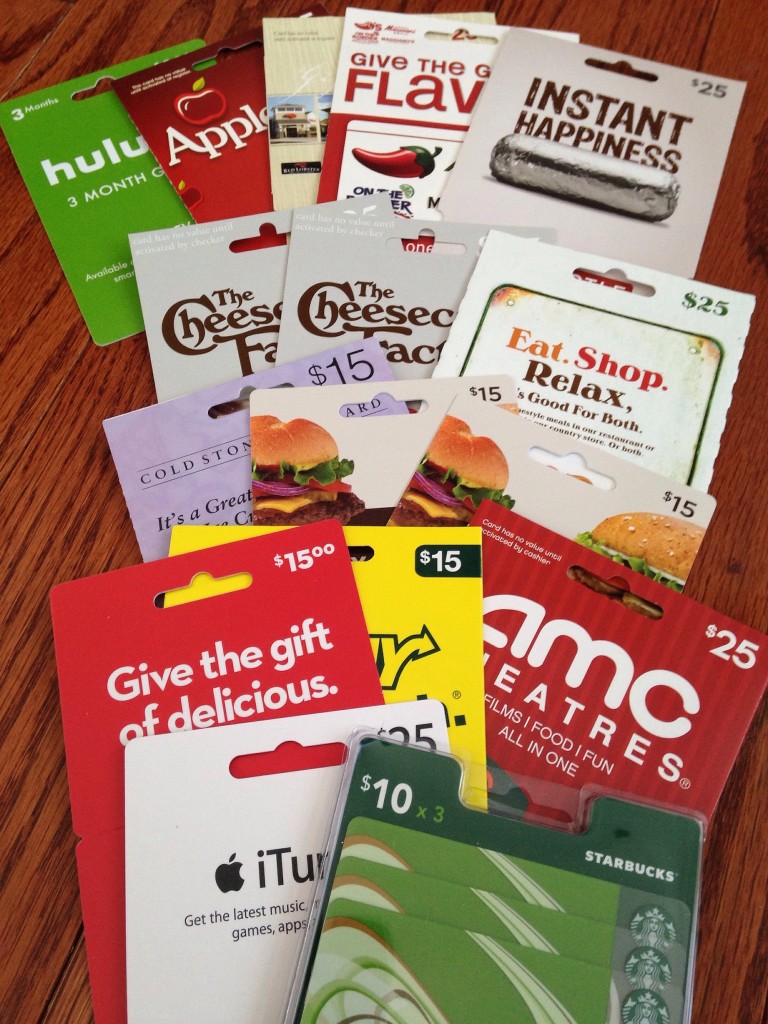 The best thing is that I didn't pay a single penny for any of these gift cards! Yep, that's right. Just over $350 worth of gift cards and I didn't spend any of our cash.
How? Super easy! I used Swagbucks. Swagbucks allowed me to earn points, which I redeemed for Walmart and Target gift cards. I then used those gift cards to purchase restaurant gift cards that we can use for date nights. (You can check out how I earned all these Swagbucks through a series of posts here. Sign-up for Swagbucks here to start earning rewards!)
 As life keeps getting busier, I can't wait to start using these date night gift cards to help us take a little time to slow down and enjoy one on one time together.

by

Related Posts via Categories