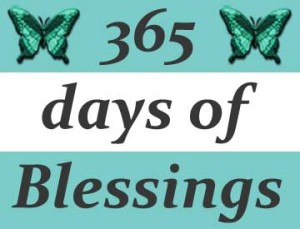 Day 93 – New Years Day
I am grateful for a church open for prayer meeting. What a better way to ring in the New Year than meeting with other believers and praying?
Day 94
Since we've had a lot of snow recently, I am blessed that my body is well enough and strong enough to shovel snow. I love the workout I get from shoveling!
Day 95
I am blessed with my own personal workout instructor: my mom! She could probably run circles around me any day. I remember doing aerobics with her when I was little and going on power walks with her when I was in high school. I'd actually have to jog a little to keep up with her. Now as I am in my 30's, my sister and I will meet her at her gym once a week and she puts us through a grueling workout.
Day 96
My husband and I are blessed with family close by…who are willing to watch our son even at a moments noticed. Thank you mom for watching Gavin today so we could go look at couches!
Day 97
On a day where we woke up to several inches of snow on the driveway, and continued snow throughout the day, we are blessed that we have a garage to keep our cars in. This is my first winter ever that I've been able to keep a car in a garage. It's really nice to not have to clean off the van AND the driveway before we can go anywhere.
Day 98
With high temperatures at -17 degrees this morning, I am so grateful and blessed with a warm house and a furnace that works. I am also so glad that I have no place to go and can stay in the warmth of my home today.

by

Related Posts via Categories