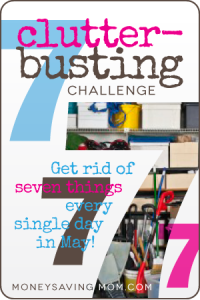 As the Clutter Busting Challenge wraps up, so has my packing. I will be so glad once we get settled into our new place next week! We are now using paper plates and cups, since we packed all our good ones.
Yesterday I packed up one more small cabinet in my kitchen and found the following.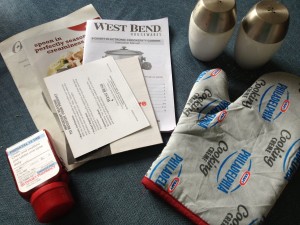 Items included:
–  Old manuels to small appliances we no longer have
–  Salt & Pepper shakers I have never used
– An oven mitt (I also have never used)
– Expired prescription!

by

Related Posts via Categories