This week I found a few sweet deals grocery shopping, so I thought I'd share!
Walmart Shopping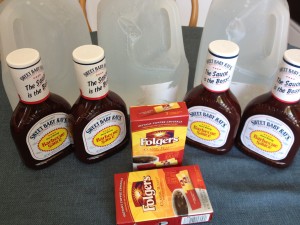 (4) Bottles Sweet Baby Ray BBQ Sauce – $0.78 ea. (price matched with Food 4 Less)
used 2 $1/2 coupons for a total of $1.12
(3) Gallons of Water Refills – $0.37 each
(2) Folgers Instant Coffee – $1.00 each (used 2 $1.50/1 coupons for an overage of $1)
Total Spent with tax: $1.34
Jewel-Osco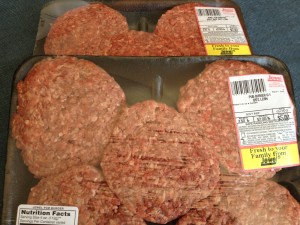 2 packages of Pub Burgers – a total of 5 lbs ground beef
TIP:  These are 85/15 ground beef. For $2 a pound, you can just buy these and use for recipes with ground beef!
Total Spent with tax: $10.20
Berkot's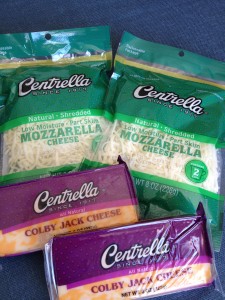 (4) 8 oz pkgs Centrella Cheese – $0.99 each
Total Spent with tax:  $4.03
I also went to Aldi and spent $19.33 for milk, fruit and veggies! So all in all, I spent $34.90 in groceries this week!

by

Related Posts via Categories